EPC Delivery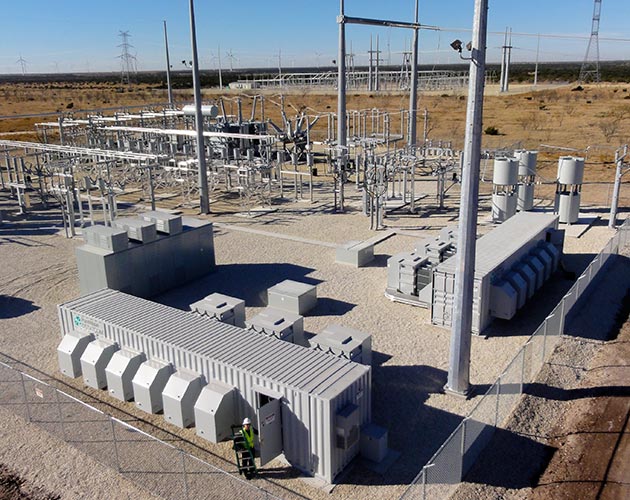 We're more than your services supplier. We develop and implement customized solutions for the problems facing your power systems.
Our Engineering, Procurement, and Construction (EPC) services work with you to understand your challenges, design solutions specific to you, and oversee every step of executing your project.
We've deployed EPC projects of all sizes and varieties throughout the world, and we are adept at meeting the demands unique to you. With S&C's 100+ years in business, you can be sure your project is in capable and expert hands.
Project Management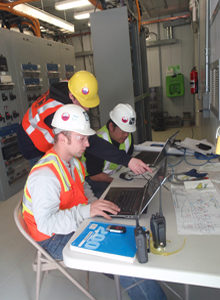 At S&C, project management means working with you every step of the way. We're expert planners and detail-oriented managers committed to quality, safety, and completing projects on time and on budget.
We take the time to understand what you need and design solutions specific to you. We'll set the scope, schedule, and budget, and we'll make sure the project goes smoothly and according to plan. Even if other suppliers are involved, we'll manage all logistics and serve as your single point of contact—making your life easier.
With S&C, you'll always know where your project stands. From planning to installation, we'll provide progress updates and resolve issues with you before they become problems.
Procurement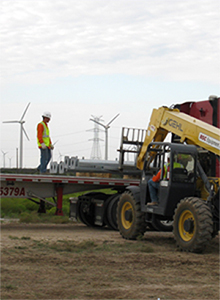 Efficiently acquiring resources is critical to completing your project on time and on budget. S&C has the resources and capabilities to procure the equipment, materials, skilled labor, and services needed to get the job done.
Our procurement specialists understand the complexities involved in selecting the appropriate supplies and teams for your project. We have established databases of suppliers and subcontractors with whom we've worked around the world and on a variety of projects. Each collaborator has been thoroughly vetted to verify their compliance with S&C's stringent quality and safety standards.
With S&C as your procurement partner, you'll receive the best value and quality for your investment.
Construction Management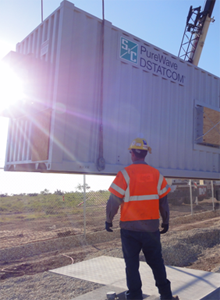 S&C's construction managers oversee on-the-ground execution of projects around the world. We ensure your project is constructed according to plan and through the use of best practices and techniques.
With S&C's stringent safety and quality standards always in mind, construction managers supervise all skilled trade professionals working on your project, setting expectations for performance and ensuring steady progress.
S&C's construction managers fluently adapt to changes throughout the construction process and provide effective solutions that will avoid costly delays and rework.
Installation Services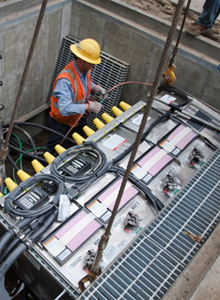 Who better to install your S&C equipment than S&C's own professionals? And if we've procured equipment from other suppliers, our longstanding relationship with them means we're well-versed in their products, too. With decades of experience, S&C's knowledgeable teams can skillfully install the equipment you need.
We thoroughly inspect your equipment to check that it meets factory specifications. Then we'll install the equipment on your power system, test it repeatedly, and commission it. No matter the location, climate, or conditions, we can ensure your equipment is ready for operation.